The transition from Small-Medium Enterprise (SMEs) to Big Business is pivotal for the economic growth of any country in the world.  SMEs are defined differently in different countries. In Zimbabwe an SME is defined by the Zimbabwe Revenue Authority (ZIMRA) as a business that employs between 5-40 people with annual turnover and assets from US$50 000 to US$2million. At TPfigu Attorneys we are dedicated to give strategic business legal counsel, representation and support to our clients whether they be starting a new business or running an ongoing concern.  We have also extended our services to deal with personal issues that our clients may deal with in their individual lives by offering a holistic approach in providing our clients with family and estate law services.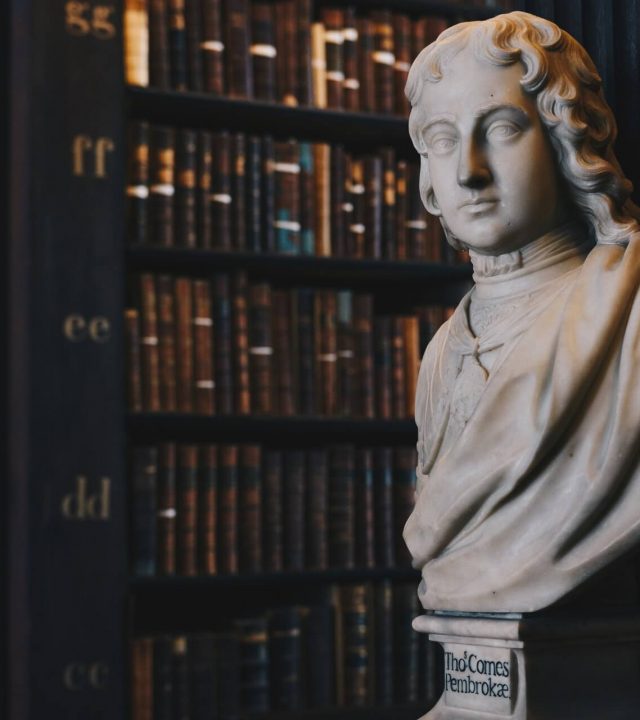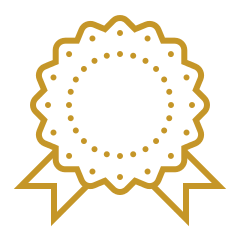 Zimbabwe National Women's Award - 2018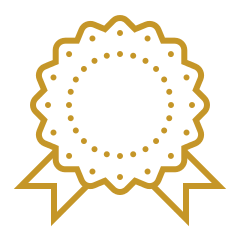 Women's Business Leadership Award - 2018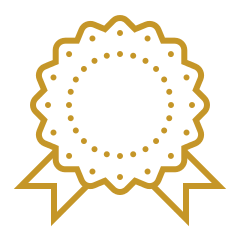 Law firm of the year - 2018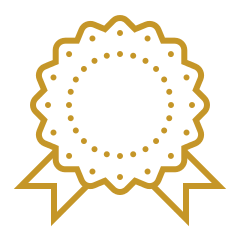 Law firm of the year - 2020







Child marriage is defined as a "marriage" where either spouse is below the age of 18years. A child is defined in Section 18 (1) of
Read More »
Being democratic is not enough, a majority cannot turn what is wrong into right. In order to be considered truly free, countries must also have a deep love of liberty and an abiding respect for the rule of law
Laws of nature have no physical properties of mass /energy. They are platonic truths in transcendent realm that create & govern the Universe
Law cannot reach where enforcement will not follow. — Popular aphorism.
Civilisation and the life of nations are governed by the same laws as prevail throughout nature and organic life.
We have a dedicated team of Lawyers, Researchers and Support Staff to Provide you with All Legal Solutions "Your Confidence To Proceed"