T. Pfigu Attorneys was founded in 2016 by the distinguished attorney Ms Tatenda Pfigu. It is a vibrant, uniquely positioned legal practice familiar with a prestigious clientele base. The firm prides itself in representing leading local and multi-national entities involved in financial services, energy, insurance, telecommunications. hospitality and leisure, real estates and construction, private equity, agri-business, health care, information technology, manufacturing and industrial sectors. It prides itself in being Attorney Of Choice for industry regulators, international financiers and government agencies. Its commitment to deliver excellence has made T. Pfigu Attorneys earn its reputation as provider of quality legal services.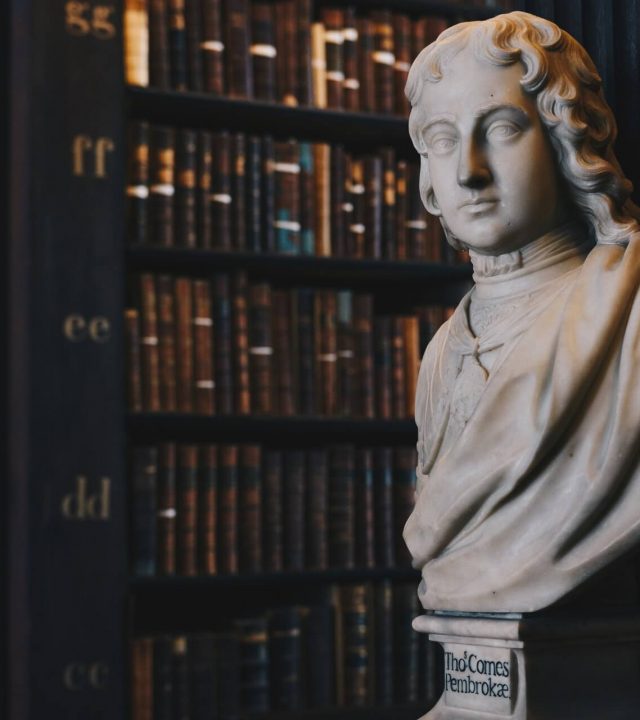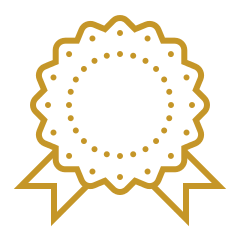 Zimbabwe National Women's Award - 2018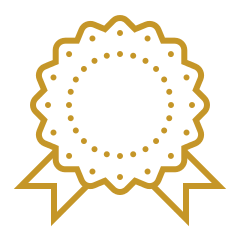 Women's Business Leadership Award - 2018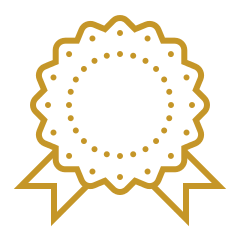 Law firm of the year - 2018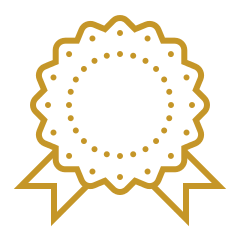 Law firm of the year - 2020
To be the "go-to" legal counsel for  your business legal needs
To help clients to achieve peace in trying times.
We deliver customized, creative and effective legal solutions to business.
We take our time to listen and understand our client's concerns then we customize a solution that directly responds to our client's needs. Our values are "Communication, Integrity, Competence, Confidentiality and Excellence
We draft, review and register documents and agreements. We also check for accuracy and legality, verify signatures and documents from companies executives.
These documents include: 
Letter of Demand
Agreements of Sale
Joint Venture Agreements 
Partnership Agreements 
Shareholders Agreements
Business Merger Agreements 
NDA's
Wills 
Mortgage Bonds
Notarial Bond
Client Representation in Court Proceedings
We offer competitive representation in the courts of law should the business need to sue, defend, respond or appeal court proceedings. We also draft any legal documents (pleadings) required before court appearance on behalf of our clients. As your legal counsel we advice on how best to navigate the courtroom and the legal processes.
We oversee the negotiation process or participate directly in negotiations between two or more businesses. As a representative of the business, we make decisions in line with the best interests of the company and negotiate to ensure that conditions meet aligned business needs and the mandate given . We also act as advisors during the negotiation process, to provide guidance on the business deal for the company executives, to ensure compliance and the best interests of the company.
Alternative Dispute Resolution
Conflict is inevitable in business and sometimes the conflict is best resolved timeously and cost effectively through alternative dispute resolution mechanisms namely mediation, negotiation or arbitration. We offer specialized legal representation and counsel to achieve a settlement of commercial disputes as expeditious and cost saving as possible using alternative dispute resolution method.
Family Law and Disputed Estates
The Firm has successfully handled a number of exclusive, highly valued matrimonial disputes and estates. The practice aims to settle all family law matters as swiftly and amicably as possible. In some instances litigation skills and financial literacy are essential for a fair resolution of disputes.
The conveyancing department of T.Pfigu Attorneys handles all aspects relating to property and property law in Zimbabwe. The services provided by the conveyancing department includes:
Advising on and drafting of commercial and residential leases;
Commercial and Residential developments, including township establishment and sectional title developments; 
Conventional transfer of properties, as well as a result of or in terms of liquidations, auctions, court orders, foreclosures, divorces, donations and deceased and insolvent estates; 
Financial planning and structuring of share block and time share schemes; 
Financial structuring of property transactions; 
Miscellaneous application, consents and endorsement required in the conveyancing process; 
Negotiating and drafting agreements relating to the sale of properties both residential and commercial.







Pin Up On Line Casino Пин Ап Официальный Сайт Онлайн Казино Pin Up, Игровые Автоматы, Регистрация Промокоды распространяются через социальные сети или рассылку на электронную
Read More »
Being democratic is not enough, a majority cannot turn what is wrong into right. In order to be considered truly free, countries must also have a deep love of liberty and an abiding respect for the rule of law
Laws of nature have no physical properties of mass /energy. They are platonic truths in transcendent realm that create & govern the Universe
Law cannot reach where enforcement will not follow. — Popular aphorism.
Civilisation and the life of nations are governed by the same laws as prevail throughout nature and organic life.
We have a dedicated team of Lawyers, Researchers and Support Staff to Provide you with All Legal Solutions "Your Confidence To Proceed"